Today is filled with presents, loved ones and excessive amount of tasty food.
Admist all the bustle here are a few ideas to be fashionably cozy, classy and comfortable on Christmas Day.

1) Wear a Bow- In your hair, around your
neck, on a hat... anywhere!
2) Be festive in Red- Wearing red is very ea
sy to do and for sure you will compliment the season!

3) Breathe Easy in a Trapeze dress- This dress has no waist band or darts. So eating that extra bit of turk
ey will not be a problem.
I wore my hint of Gold and a Trapeze Dress on Christmas day!

4) A Hint of Gold-

Church Dress

is not suggesting that you wear a golden wig. Instead, a lovely blouse or vest with gold pinstripes will add just enough shimmer to any look.
5) Plaid- Dolce and Gabbana featured this print in their Fall/ Winter 2008 Collection. If you want to be fashion forward you can wear two plaids together. Pick two plaid of different sizes and wear them in one outfit. Be the next Chanel Iman!

6) Sweaters- Who doesn't love a chunky sweater. To make a sweater fitted, pair it with a large belt. For the men, patterned sweaters are trendy and cozy.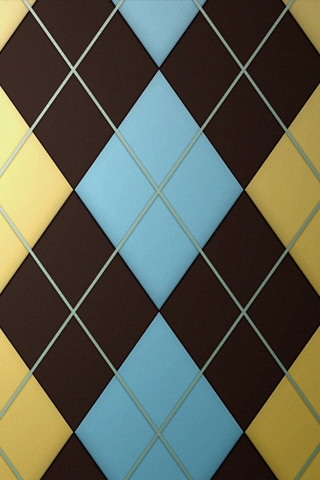 7) Argyle- Argyle has always been associated with Fall/Winter and again it is the easiest design to wear. Bring nerdy back!

8) Sweater Vest it up- Men, sweater vests are hot. No pun Intended.
9) Tall Socks- These socks are sweet and warm like a mug of hot chocolate. They can be worn with your brown summer Bermuda shorts or your knee length skirts.

10) Tweed- Pants, jackets, ties, skirts and vests. Anything tweed is perfect for Christmas day!
Merry Christmas from

Church Dress

...

For the Church Fashionista!